Dilys Price
'The Worlds Oldest Female Skydiver'
Continuing the success of our annual business breakfast again last year, with over 85 businesses represented and fantastic sponsors, we are delighted to announce that we will be running this successful event once again. This is an excellent opportunity to meet before the show, promote your business, network freely and listen to our inspirational guest speaker, Dilys Price OBE, M.Ed, B.Ed, Hon Fellow, CMU.
Achievements & Awards
Silver Medal for Freestyle Competition at The British Parachute Nationals 2000
Understanding Disability- Understanding Disability Group /Cardiff &Vale Parents Association 2002
OBE (for Education of Special Needs) 2002
Inspire Wales Award (for Significant Contribution to the Arts in Wales) 2012
Special Inspirational Lifetime Achievement Award –Understanding Disability Group/Cardiff & the Vale Parents Association 2013
Lifetime Achievement Award – National Diversity Awards 2014
Lifetime Achievement Award – Wales Care Awards 2014​
​Old & Bold Award Royal Aero Club Great Britain 2015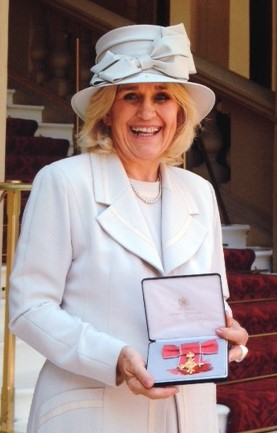 You are invited to hear her remarkable talk:
Friday 13th July 2018
8.00am – 10.00am.
Main marquee, Bridgend County Show ground, Bridgend College (Pencoed campus)
Parking is free and on site
Breakfast included
(Bacon roll, tea, coffee)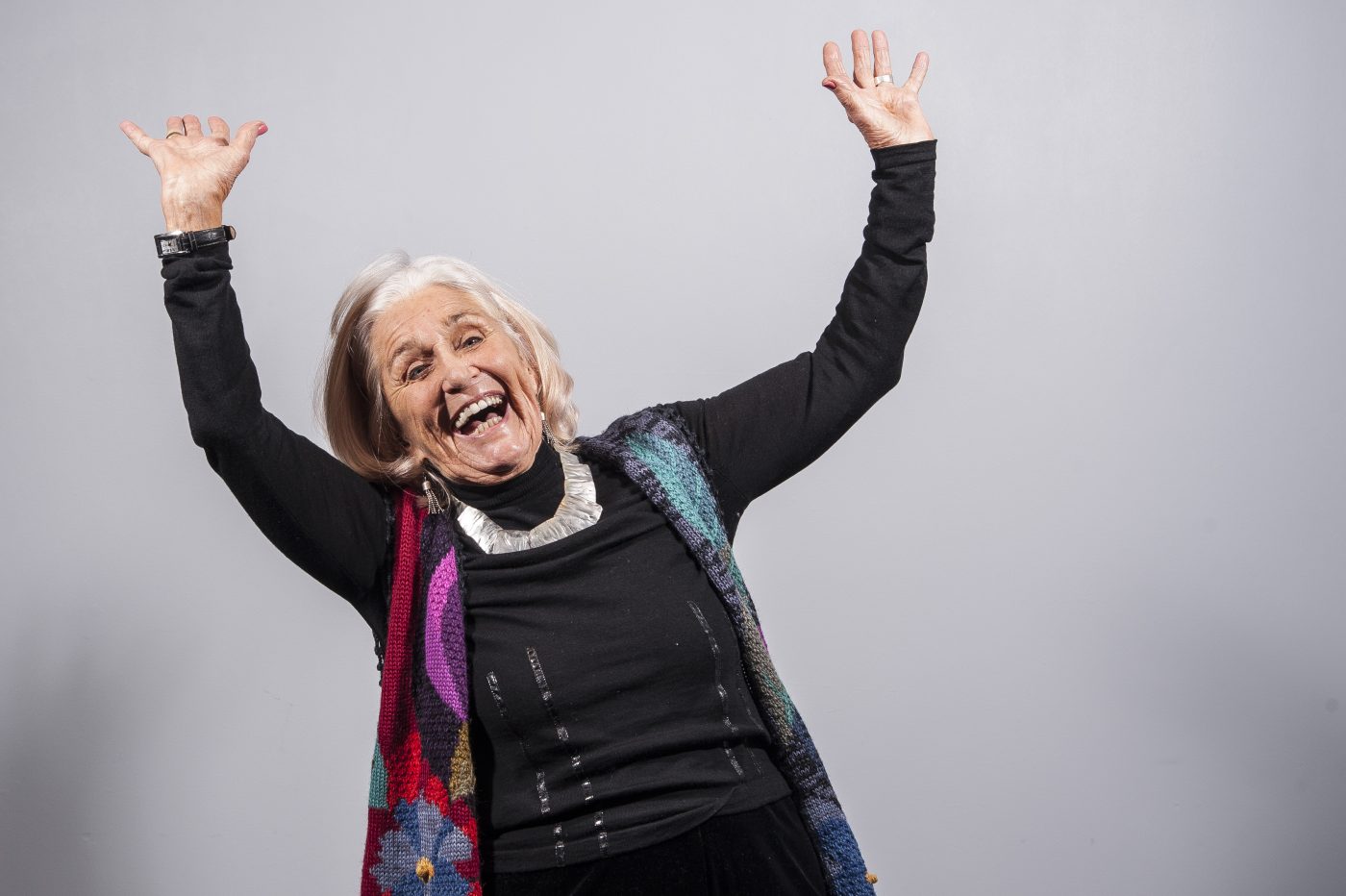 Tickets are FREE but you must book a place so we can reserve you a breakfast.
Advertise your business with a Pop-up banner for just £30.00
(Ten spaces only, please note the stage is reserved for Show sponsors only)
Please click here to book your ticket
We are now taking donations for the business raffle so if you would like to donate a prize and promote your business further at this event please get in touch.
Our Business Breakfast sponsor package is currently available and applications are welcome.
Celebrating its 72nd year, the show began in 1946 with the prime objective of raising money for a Welcome Home Fund for returning serviceman and to give them a desire to return to the land by way of employment. In 2015, the show attracted approx. 35,000 visitors over the weekend and substantially more in 2017.
For all enquiries, including sponsorship and raffle prize donations, please contact Sherona Treen-Coward by email secretary@bridgendcountyshow.org.uk